okay let's get this started
---
1 - ADVENT CALENDAR BABYYYY
GUYS IT'S OUT IT'S OUT IT'S OOOUT
I spent 3 weeks making this illustration, and it was damn worth it!!!
It's the gift that appears in Day 13, which is St. Lucia's Day! My illustration is the reward you get when you collect all 99 saffrons in the minigame! (And if you collect 99 saffrons in 1 minute and 30 seconds, you can unlock the skin that resembles God.)
2 - HAPPY 100 FOLLOWERS!!!!
Since my channel got terminated before 1k, I figured I'd just put all my efforts into building my Newgrounds presence now instead of juggling betwern Newgrounds and YouTube.
Take that, YouTube!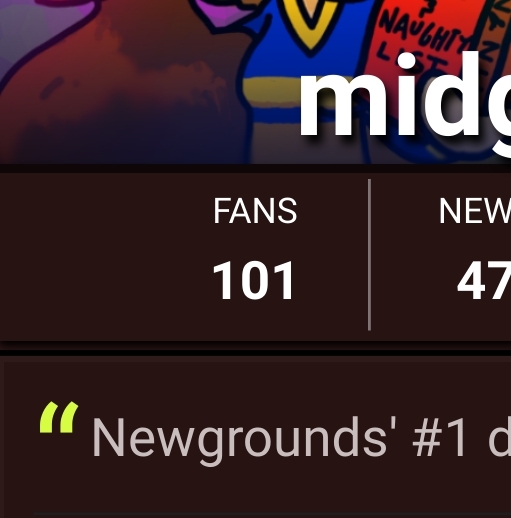 EDIT: guys tom followed me, this is surreal